MISSION
Culture and Mission
Scroll
Our mission is to help people feel more comfortable and live longer.
Lifebank's primary goal is to meet the needs of patients and customers for high quality health products and services.
As a leading company in the industry of health care, Lifebank is committed to creating, manufacturing and marketing high-quality medical products and providing state-of-the-art clinical treatment and disease prevention solutions to meet growing medical needs. Our products and services will help our customers improve their health and life quality, prevent and treat diseases and promote human health as a whole. We are committed, ethical and respect the sustainable development of our personal, social and environmental needs.

This means that we will identify and resolve customers' problems by strengthening contact with them and listening to their opinions, and anticipate their future needs. We are committed to fully respecting the rights of patients and customers as individuals.

We believe
We believe that while focusing on innovative R&D, it is imperative to provide the medical solutions that patients need. We are always passionate about improving our patients' life quality, and we make decisions and take acts boldly. We also believe that good companies make the world a better place.
This is our original intention of working hard every day. We abide by prudence of science, adhere to the integrity, and uphold the spirit of innovation. We work hard today so that we create a better tomorrow.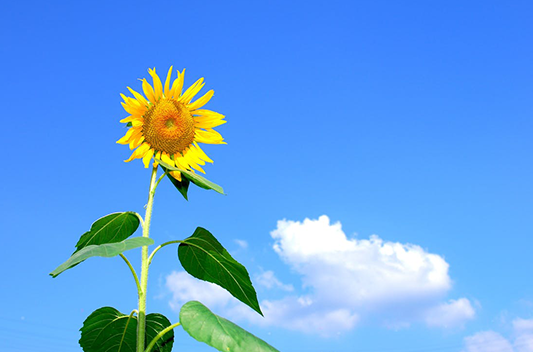 We fight for our goal.
The vision we strive for is to make Lifebank an innovative company that let its staff take pride in working with it and let its partners trust in the long-run.
We are proud of what we do.
We take pride in the profession we are focusing on and in the concept we believe. Our team members have different cultural background, and even come from different countries. We are working together for a commonly shared name.