allergy
Improve Allergies
Scroll
Cytocraft IV Cells
Excellent Solution to Allergies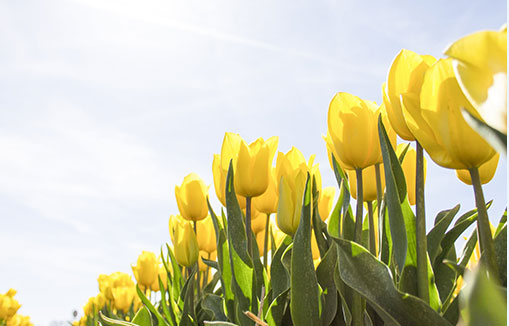 Pivotal role
Immune Cells Play a Key Role in Solving Allergy Problem
T cells play a key role in the causative mechanism of allergies, and the Th1/Th2 balance has been considered to be the key to allergies since the end of last century. This is based on the fact that allergic patients have a strong Th2 response to allergies, which was observed in a large number of experiments. Strengthening the patient's Th1 response is a possible solution.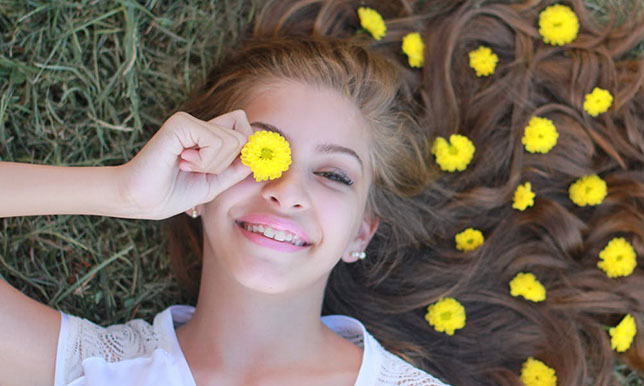 Pivotal role
Enhancing the Anti-allergic Function of Regulatory Cells
In response to Th2 over-reactive immune response in people who have allergic constitution or in patients with autoimmune diseases, Cytocraft-4 cells are required to regulate the immune response in the Th1 direction and to enhance the functions of Treg cells and other regulatory cells. Alleviating autoimmune diseases such as asthma, pollen allergy and arthritis.